AFRIQUE FROID
EXPERTISE MORE THAN 30 YEARS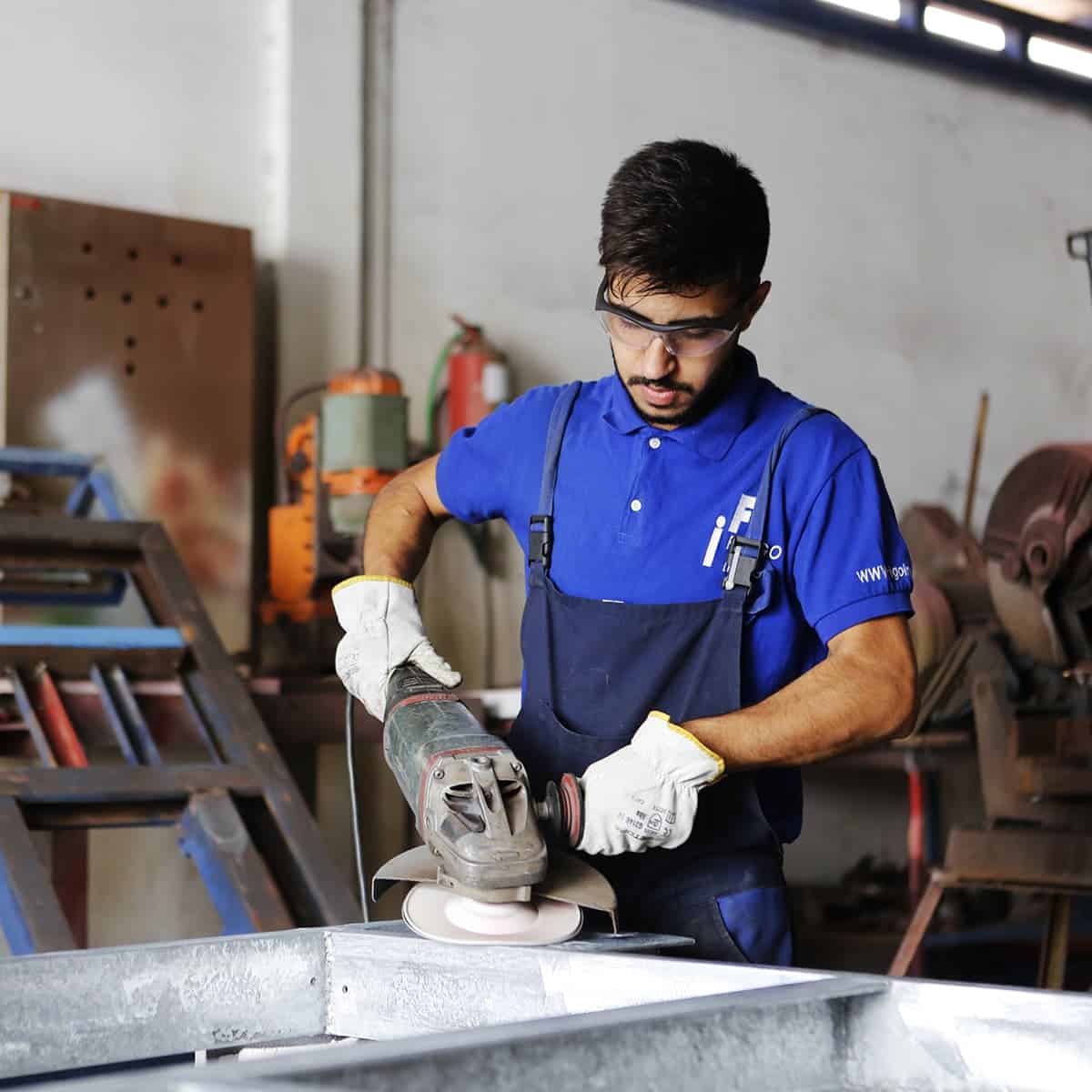 Welcome to,
AFRIQUE FROID
The Group, made up of the companies AFRIC FROID and FRIGO INDUS, is a major player in industrial refrigeration.
Thanks to its partnerships with prestigious international brands, the Group has been able to develop recognized know-how in the design, manufacture and on-site installation of refrigeration equipment. The Group offers turnkey solutions that meet customer requirements. With more than 25 years of experience in industrial refrigeration, the teams have been able to develop reliable and robust solutions, saving up to 30% energy. In perpetual search for improvements in its services, Afric Froid offers innovative products that meet international standards and provides quality service with its After-Sales Service and remote control of its installed base. Leader in the Maghreb, the Management aims to develop in West Africa.
Our Motto is Customer Satisfaction!
Our strengths
The experience acquired during all our years of existence, associated with our know-how, assure you the quality and seriousness of our services. The full satisfaction of our customers, in the achievement of objectives and in our exchanges, is our commitment. Their loyalty to us is the result. Enjoy!
Our expertise
By using the services of Afrique Froid and Frigo Indus for the installation of a cold room, you are sure to benefit from the service of refrigeration technicians and engineers who are experts in cold technology. Whether it is for the preservation of foodstuffs or products requiring low temperatures, we offer the installation of refrigeration systems adapted to your needs.
Specific solutions on request
Afric Froid et Frigo Indus intervenes for the supply and installation of your refrigeration equipment and equipment. We work with efficient and quality refrigeration equipment capable of guaranteeing you the best storage conditions.
Regulation
We offer a full range of electronic controllers and remote monitoring systems mainly for the refrigeration and air conditioning sectors.
After sales service
Afrique Froid is fully committed to its customers,
Our after-sales service is the most reliable and competent on the market. All our technicians are trained directly and regularly by the manufacturers. They are committed to providing you with a quick and effective solution in the event of a breakdown.
Leader in Tunisia in the field of refrigeration and industrial cold
13
AVAILABLE IN 13 COUNTRIES